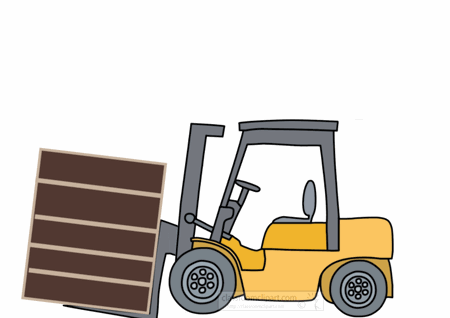 Our $28 per SF fabrication price always includes professional installation by our own tea

m

*
*

We install within 4 hours of Tulsa, depending on

job size

.

Beyond 30 miles, we add $1 a mile roundtrip for counter delivery, to help with fuel costs. Granite is

heavy

!

Never any charge to come price your job

.
REMOVAL AND DISPOSAL of your old counters is always done AT OUR COST for that labor, and depends on the time involved. We will quote this exactly when we measure your project. Average kitchen counter clear-out is $200-300, + the usual $35 county dump fee, unless the kitchen is very large, or for heavy removals like tile or stone. Most bathrooms $50-100. We always dump legally!
There are no hidden costs with Oklahoma Granite and Stone
1. Granite installers remove old sinks &

"

set

"

the new ones in place

, but don't do actual pipe hookups

.

They are not plumbers. Also, most kitchen sinks have a garbage disposal, and many cooktops are electric. These must be reconnected by a licensed electrician.

If you want that help, we can refer you to a licensed plumber or electrician who

give good prices to our customers

.

You can use your own people, if you have those contacts.
2. Granite installers usually don't have the tools or skills needed to do trim carpentry and tile work

.

Old laminate counters are typically 1/4" or so thicker than 3 cm granite

,

which leaves small spaces where the new countertops meet existing tile backsplashes, columns, appliance trim pieces, etc..

Be aware it's often impossible to remove existing countertops without some damage to the current tile backsplashes

.

Sometimes, it's also

hard

to match cracked tiles exactly, depending on color, size, and how they've

"

age

d

".

We can advise.
3. If wood or tile work is needed before or after counters are installed, we have referrals available for a carpenter and a tile installer who will do it at fair prices. They can visit and quote any work which might be needed.
Current lead-time from hiring our company and choosing stone to counter installation is 2 or 3 weeks. We also have a Fast-Track Crew for customers whose situation absolutely prevent them from waiting. The times vary with the work flow, and those numbers are updated each week, if the time-frame changes.